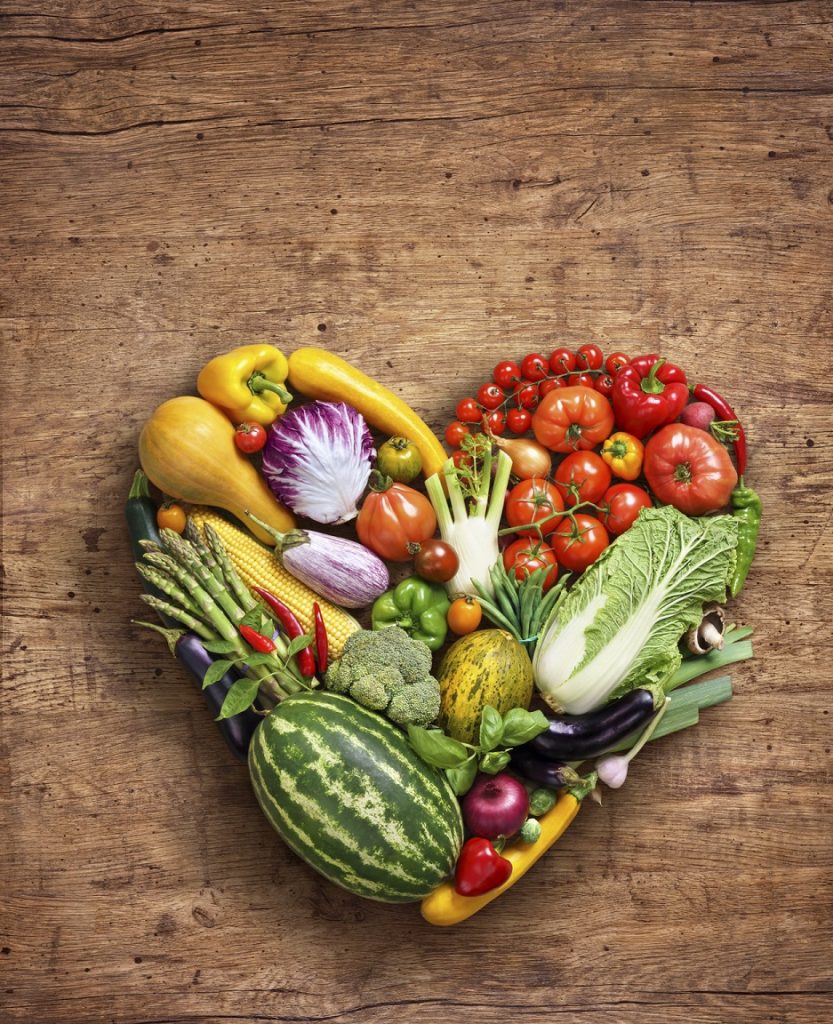 Heart disease is among one of the deadliest killers in the world, killing on average 610,000 Americans a year. You're right – it's a staggering number, especially when there are ways that we can help prevent it from happening. Clogged arteries can be caused by diet, genetics and lifestyle choices. Because diet and lifestyle choices go together, let's focus on foods that can prevent that plaque from building up:
Garlic. Garlic can prevent coronary artery calcification and blood clots, while garlic powder can reduce the buildup of nanoplaque.
Chia seeds. This superfood can help keep arteries clear by regulating blood pressure, lowering triglycerides and reducing LDL cholesterol.
Coconut oil. A regular consumption of coconut oil can help reduce plaque buildup in the arteries.
Broccoli. This vegetable is loaded with vitamin K which can help prevent the hardening and calcification of arteries. Broccoli can also help prevent oxidation of LDL cholesterol which can lead to serious heart problems.
Avocado. Studies have shown that avocado can lead to improved blood cholesterol, while lowering LDL and triglycerides and increasing the HDL, the good cholesterol.
Asparagus. Full of fiber and minerals, asparagus is one of the best veggies for clearing arteries.
Green tea. Green tea contains high levels of catechins, which is an antioxidant plant phenol that hinders the absorption of bad cholesterol during digestion.
Coldwater fish. Eating fish twice a week can help reduce inflammation and plaque buildup that can lead to heart disease.
Turmeric. Adding turmeric to your diet can help reduce inflammation and damage to your arterial walls, which are leading cause to plaque buildup and blood clots.
Cranberries. Cranberries reduces LDL cholesterol and raising HDL cholesterol levels.
If you would like more information on heart healthy foods, contact Dr. Gordon C. Gunn MD at 714-912-2211 or visit www.gordongunnmd.com to schedule an appointment today. 
Dr. Gordon Gunn proudly serves Fullerton and all surrounding areas.