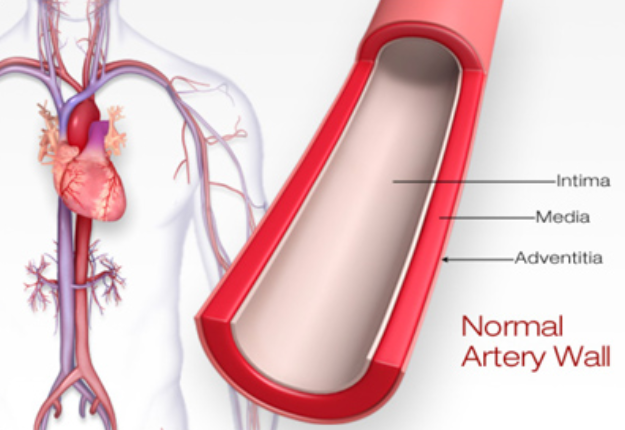 We are all aware that having too much cholesterol isn't good, so we tailor our diets when things begin to go awry with our health. But how much do you actually know about cholesterol and what it does to our bodies?
Cholesterol is an essential building block for the normal metabolism of the body. Cholesterol is a lipid (fat). The liver produces 90% of the body's cholesterol (usually during sleep). This is primarily a genetic factor; only 10% comes from food. The problem is lipids cannot circulate alone in the blood stream because fat and water do not mix.
They require a transport system.
'Water-soluble' proteins called lipoproteins transport cholesterol in the blood, and the amount of lipoprotein determines how much cholesterol can be moved. There are three main types of lipoproteins that transport cholesterol:
HDL–high-density lipoprotein. Referred to as "good" cholesterol, because it removes cholesterol from arterial plaque and transports it back to the liver to be metabolized.
LDL–low-density lipoprotein. Referred to as "bad" cholesterol, because it deposits cholesterol into the inflamed plaque of the artery wall.
VLDL-very low-density lipoprotein. This lipoprotein is directly related to the level of triglycerides.
Total cholesterol is the sum of all three types of lipoproteins. Measuring these and the triglyceride level produces a lipid profile. The ratio is the total cholesterol divided by the HDL level (the lower, the better).
Women are frequently told by their physicians that their cholesterol levels and "ratio" are either normal, or if abnormal, their 'good' cholesterol is 'OK'. The problem with this message is the fact that 50% of women who suffer their first heart attack or stroke have 'normal' cholesterol levels, according to the American Heart Association criteria.
If you would like more information on cholesterol, contact Dr. Gordon C. Gunn MD at 714-912-2211 or visit www.gordongunnmd.com to schedule an appointment today. 
Dr. Gordon Gunn proudly serves Fullerton and all surrounding areas.