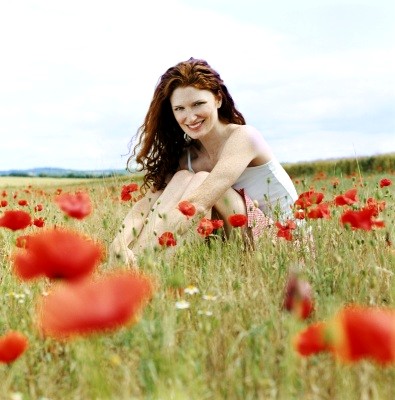 According to recent survey, 425,000 women suffer from stroke each year. Most women are unaware of the risk factors and symptoms of stroke, so it is important to talk to your doctor about any future complications you may have in order to take preventative measures. After all, a healthy lifestyle will ensure longevity, and who doesn't want a long healthy life? Unfortunately, you may be at risk for a stroke and you may not be able to control that. How do you know if you're at risk? Here are some of the risk factors involved with a stroke:
High blood pressure
Family history
Smoking
Diabetes
High cholesterol
Lack of exercise
Being overweight
Did you find one that matched with you? Don't worry – there are things you can do to keep that stroke at bay. To reduce your risk of stroke, you will need to make some lifestyle changes, such as quitting smoking. Exercising and eating a healthier diet can help you lose weight and reduce your chances of diabetes and high cholesterol. These are just a few things we should be doing to maintain a long healthy life, so these changes are going to be good overall, not just at preventing a stroke.
If you want to start reducing your risk for stroke, contact Dr. Gordon Gunn and ask about the Heart Disease and Stroke Prevention Program. By participating in the Heart Disease and Stroke Prevention Program you will gain an understanding of your risk, increase your awareness for heart disease, and be empowered with healthy solutions.
If you would like more information on stroke prevention, contact Dr. Gordon C. Gunn MD at 714-912-2211 or visit www.gordongunnmd.com to schedule an appointment today. 
Dr. Gordon Gunn proudly serves Fullerton and all surrounding areas.