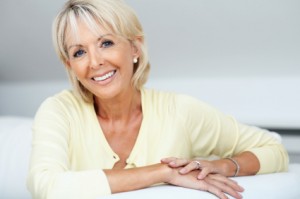 According to recent survey, 425,000 women suffer from stroke each year. Most women are unaware of the risk factors and symptoms of stroke. Dr. Gordon Gunn in Fullerton, CA encourages women's wellness and health and wants women to be informed of the health issues they face.
How do I know that I'm at risk?
High blood pressure
Family history
Smoking
Diabetes
High cholesterol
Lack of exercise
Being overweight
To reduce your risk of stroke you will need to make some lifestyle changes such as quitting smoking. Exercising and eating a healthier diet can help you lose weight and reduce your chances of diabetes and high cholesterol.
If you want to start reducing your risk for stroke, contact Dr. Gordon Gunn and ask about the Heart Disease and Stroke Prevention Program. By participating in the Heart Disease and Stroke Prevention Program you will gain an understanding of your risk, increase your awareness for heart disease, and be empowered with healthy solutions.
Contact Dr. Gordon Gunn today at (714) 912-2211 to schedule an appointment.
Dr. Gordon Gunn also proudly serves Buena Park, La Mirada, Yorba Linda, Diamond Bar, Walnut, and surrounding areas.