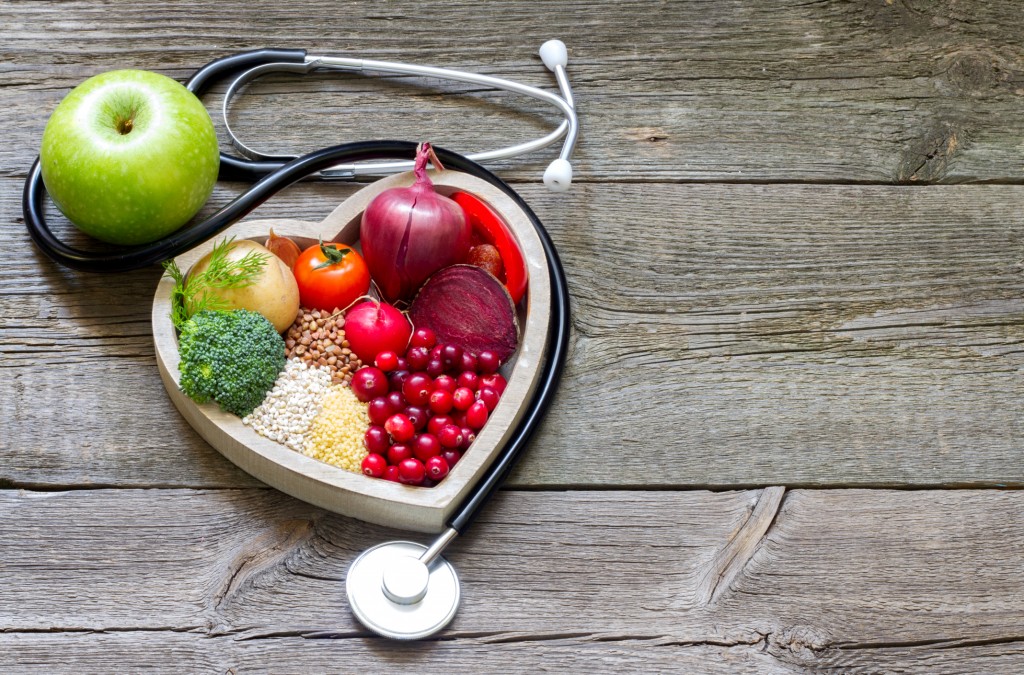 The month of February marks American Heart Month, the perfect time to get heart healthy. According to the American Heart Association, a devastating 951,000 Americans will be told that they have heart failure this year. Heart disease causes 1 in 4 deaths a year and is the leading death for men and women in the United States.
Fortunately, heart disease can often be prevented when people make healthy choices and manage their health conditions. Striving to live a heart healthy life can be simple if you're dedicated. Simple changes in your lifestyle can make a big difference in your heart health. Here are some ideas for getting you started toward a heart healthy life:
Schedule an appointment with doctor to talk about your heart health. It's important to schedule regular check-ups, even when you're not sick. You can partner up with your doctor to set goals to improve your heart health.
Add exercise into your daily routine. You could start the day off by talking a 15 minute walk, 3 times a week. Then come mid-month you could increase your time to 30 minute walks, 3 times a week.
Increase healthy eating. Start cooking heart healthy meals at least 3 times a week. Also make your favorite recipe lower in sodium by swapping out salt for fresh or dried herbs and spices.
Take the first step to quit smoking. If you smoke, quitting the terrible habit can lower your risk for heart disease and stroke.
Take your medication as prescribed. If you have high blood pressure or cholesterol, talk with your doctor about the importance of high blood pressure or cholesterol medication. If you're having any issues taking your medication or have any side effects, contact your doctor.
Take charge and start living a heart healthy life today. For more information regarding your heart health, contact Dr. Gordon Gunn in Fullerton, CA at 714-912-2211. Visit www.gordongunnmd.com for to learn more about how you can live a heart healthy life.
Dr. Gordon Gunn proudly servers Buena Park, La Miranda, Yorba Linda, Diamond Bar, Walnut and all surrounding areas.