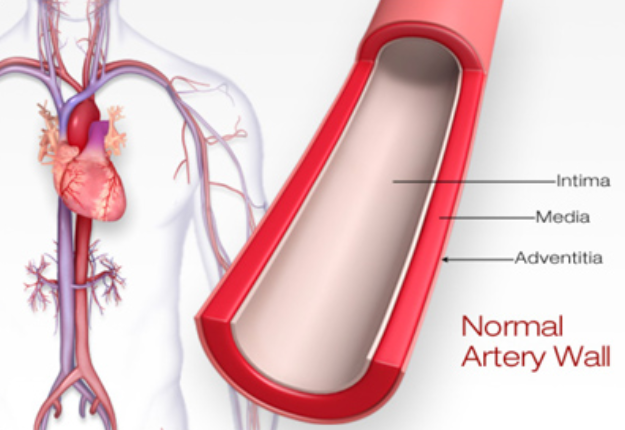 This is a scary pill to swallow but 50% of American women die as a result of a heart attack or stroke. Heart attacks and strokes are preventable, according to new medical evidence. However, the main issue is that women aren't aware that they are at risk and underestimate their personal risk level. By participating in the Heart Disease and Stroke Prevention Program you will gain an understanding of your risk, increase your awareness for heart disease, and be empowered with healthy solutions.
So, what kinds of risks are we looking at? It all depends on your lifestyle and genetic makeup:
Heredity. Family history is an important indicator of your future risks, especially if your father had a heart attack before the age of 45 or your mother before the age of 55.
Personal. Factors that contribute to an elevated LDL, an elevated CRP-HS, can be aging, existing heart disease, diabetes, high blood pressure, smoking, metabolic syndrome, and poor lifestyle choices are all factors that can play a part in a stroke or heart attack.
Over 90% of heart attacks and strokes are due to plaque within the walls of arteries supplying blood and oxygen to the vital organs of the body. When the surface capsule of the cholesterol plaque ruptures, releasing cholesterol core material directly into the blood stream, a significant and sudden event occurs – a blood clot is formed causing a potentially fatal blockage of blood flow and oxygen supply.
If plaque rupture occurs in the coronary arteries of the heart, the result is a heart attack. If a plaque rupture occurs in the carotid arteries supplying the brain, a stroke occurs.
If you would like more information on heart attack and stroke prevention, contact Dr. Gordon C. Gunn MD at 714-912-2211 or visit www.gordongunnmd.com to schedule an appointment today. 
Dr. Gordon Gunn proudly serves Fullerton and all surrounding areas.