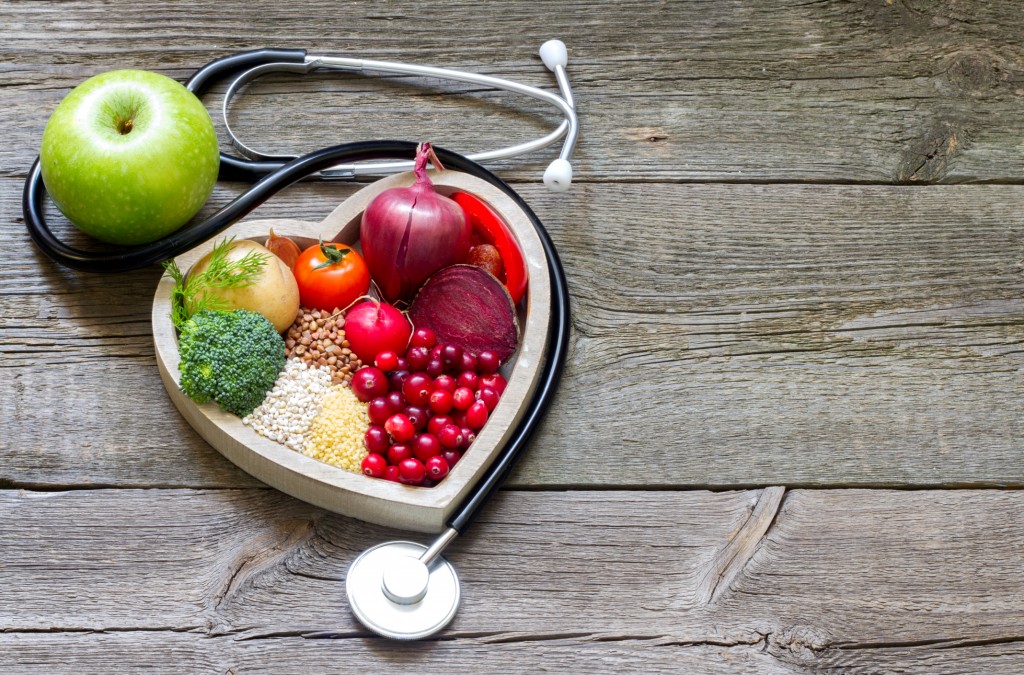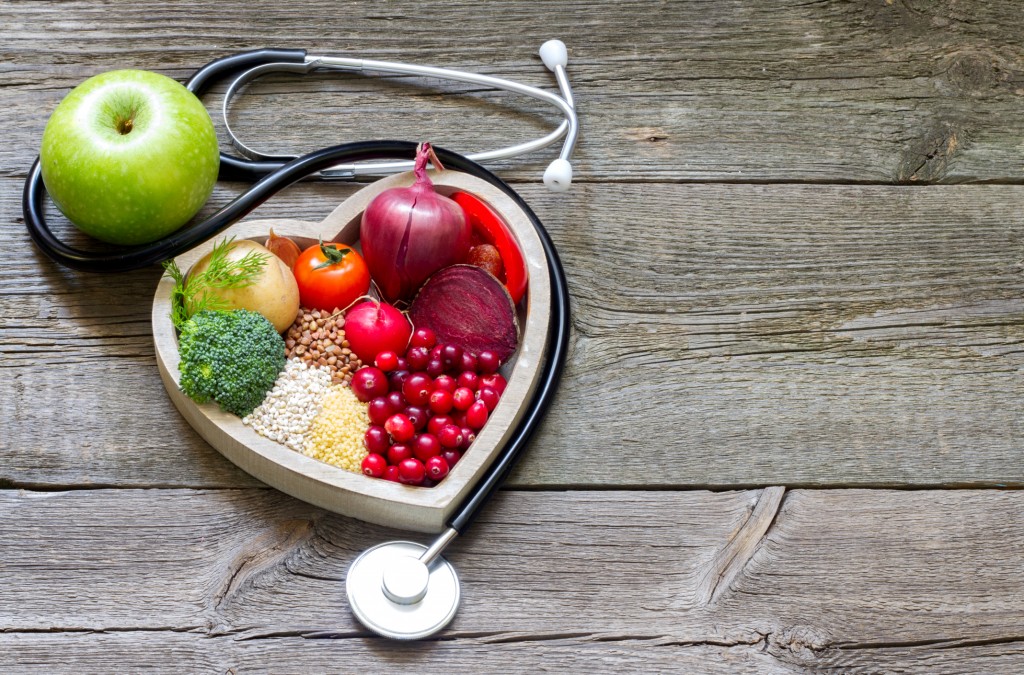 We've all heard this word before, to almost a nauseating degree as of late – but what is Gluten? Gluten is a common name for a protein found in wheat, barley, rye, kamut, spelt and many oats (due to cross contamination). For some people it is irritating to their body and increases inflammation. It is important to remember that wheat-free is NOT necessarily gluten-free.
Gluten is commonly used as a food additive in processed food, so it can be hidden where you do not expect it to be. Ingredients such as salt, sugar and fat are ALSO sometimes added to processed foods to make their flavor more appealing and to extend their shelf life, or in some cases to contribute to the food's structure, such as salt in bread or sugar in cakes. Buying processed foods can lead to people eating more than the recommended amounts of sugar, salt and fat and can be higher in calories due to the high amounts of added sugar or fat. Unless a food package says it is gluten-free, assume it is not.
Examples of common processed & packaged foods that often contain additives:
Breakfast cereals and breads
Cheese
Tinned or canned foods (e.g. vegetables)
Savory snacks, such as fries, chips, sausage rolls, pies, pasties, cakes, biscuits
Meat products and substitutes, such as bacon, sausage, ham, salami and pâté
Stocks & bullions, gravies and sauces
Convenience foods, such as microwave meals or ready meals
Beer
Drinks, such as commercial milk or soft drinks
Commercial yogurt
Fruit fillings
Candy, gum and inexpensive chocolate
Energy/granola bars
Dry seasonings
Commercial salad dressings
Dry roasted nuts
Imitation seafood
Instant coffee
Foods that are 'fresh' and naturally gluten-free:
Fruits and vegetables
Meat, poultry and seafood
Dairy
Beans, legumes and nuts
If you would like more information about a gluten-free diet, contact Dr. Gordon C. Gunn MD at 714-912-2211 or visit www.gordongunnmd.com to schedule an appointment today. 
Dr. Gunn proudly serves Fullerton and all surrounding areas.