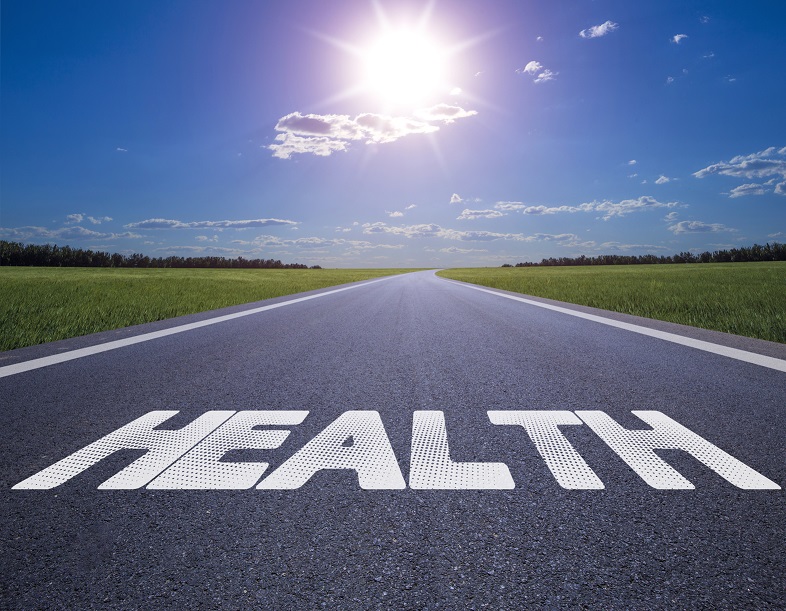 High blood pressure is not only a common affliction, but also the precursor of a more serious issue. This is when changes really need to be made in order to improve the way your blood circulates through your system. It isn't impossible, but it will take an effort getting used to this new way of living…
Monitor blood pressure at home. This will result in a more accurate assessment of your blood pressure.
Exercise regularly. Regular exercise improves blood vessel flexibility and heart function. It can be as simple as walking regularly and may decrease blood pressure by 10 points.
Eat well. The American Heart Association recommends the 'Dietary Approaches to Stop Hypertension' (DASH) diet. This diet emphasizes fruits and vegetables, low fat dairy products, whole grains, fish, poultry and nuts.
Lose weight, if overweight. Losing even 10% of your current weight can make a big difference.
Stop smoking. Nicotine constricts blood vessels and can cause a 20-point increase in your B.P.
Drink alcohol in moderation. Limit to one drink a day for women & two for men.
Limit salt intake. Too much sodium and too little potassium can increase blood pressure in people who are sensitive to salt. Aim for less the 1.5 grams of sodium and more than 4.7 grams of potassium daily.
Sleep at least 7-8 hours a night. Chronic sleep deprivation can contribute to high blood pressure and increased chance of developing heart disease.
Reduce stress. Mental and emotional stress can increase blood pressure. Meditation lowers stress and your blood pressure.
Take prescribed blood pressure medication. Taking blood pressure pills can keep you from having a stroke or heart attack.
Blood uric acid. Make sure your level is optimal.
If you would like more information about lowering your blood pressure, contact Dr. Gordon C. Gunn MD at 714-912-2211 or visit www.gordongunnmd.com to schedule an appointment today. 
Dr. Gunn proudly serves Fullerton and all surrounding areas.