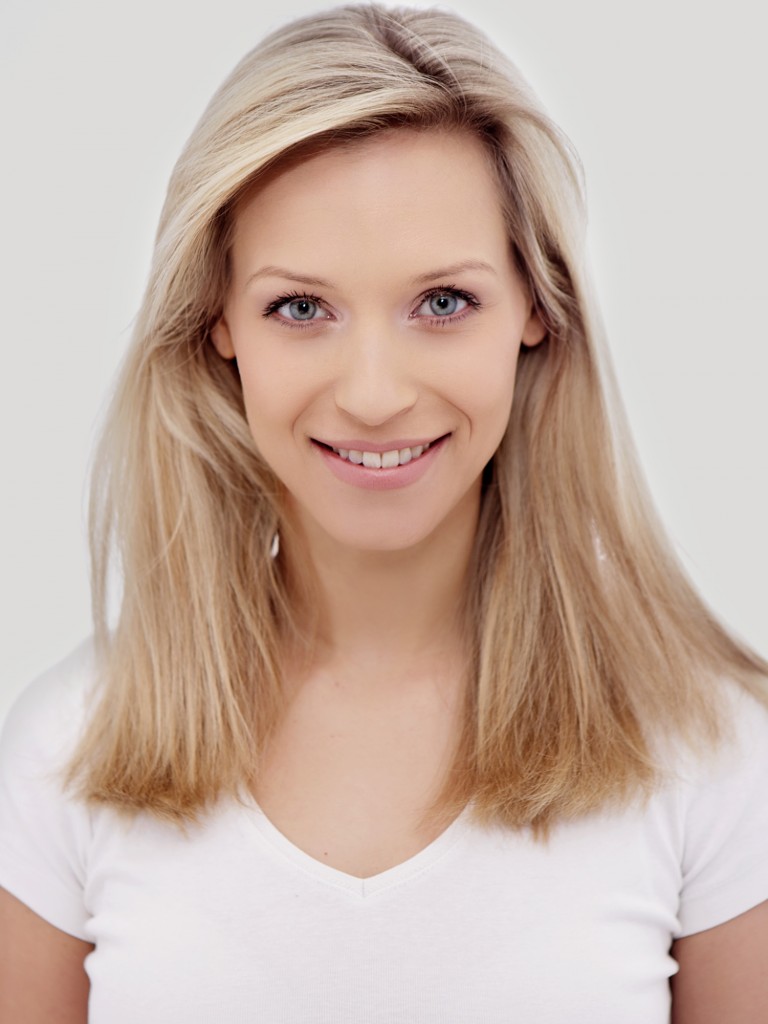 What is an Echocardiogram?
An Echocardiogram (ECHO) is a special non-invasive office ultrasound examination that determines the health of the heart by evaluating both its anatomy and function.
Who should have an Echocardiogram?
Individuals of any age who have any of the following:
Hypertension (high blood pressure)
Heart murmur or other abnormal heart examination finding
Mitral valve prolapse (MVP)
Irregular heart rhythm or palpitations
Chest pain
Shortness of breath
Ankle swelling
Dizziness or fainting
History of diet pill use
History of congenital heart defects
What information does Echocardiography provide? An ECHO examination of the heart will measure the following:
The four heart chambers that receive circulating blood (atriums) and then pump the blood (ventricles) to the lungs and body. Both the size of the chambers and the thickness of the chamber walls are measured. (Note: High blood pressure can cause wall thickening and subsequent weakening of the heart muscle.)
Pumping function of the heart muscle, while in motion.
Heart valve structure including prolapse (MVP) or leaking.
Pressure within the heart and lungs in patients with a history of diet pill use.
Detects blood clots, masses or infections of the heart.
Detects inflammation or fluid accumulation around the heart.
Contact Dr. Gordon C. Gunn, M.D., a specialist in female urology and womens health. Don't continue to suffer and make yourself a priority, call his office today for an appointment at 714-912-2211 or visit his website at www.gordongunnmd.com.
Dr. Gordon Gunn also proudly serves Buena Park, La Mirada, Yorba Linda, Diamond Bar, Walnut and surrounding areas.