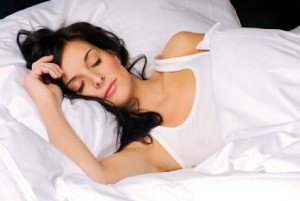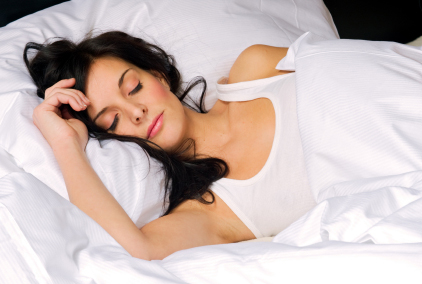 Do you have to get up more than once in the middle of the night to use the bathroom? When you are in public do you find yourself always looking for the restroom? Not only is it an inconvenience, but it can be cause for concern if it is a developing occurrence. After all, having an overactive bladder make daily life hard but there are many reasons it has developed. Diabetes, urinary tract infections or trouble walking can all be reasons you have an overactive bladder, so it is important to seek medical advice when you find you are urinating more frequently. But worry not – there is hope. With dietary changes and therapy, an overactive bladder can be treated.
Diet. Dietary changes can help manage your overactive bladder. Avoiding caffeine, alcohol and artificial sweeteners can help decrease bladder activity.
Pelvic muscle exercises. These types of exercises help prevent and/or alleviate symptoms since they strengthen the pelvic floor. They send a signal to the bladder to relax and resume filling. Through regular exercises, you can build strength and endurance to help regain and maintain bladder control.
InterStim therapy. The process of delivering electrical stimulation directly to the sacral nerves. It is shown to be successful in 4 out of 5 patients. InterStim therapy involves two stages. First, a test. Second, a permanent implant. The implant delivers electrical stimulation without having to revisit the doctor and is an outpatient procedure. The implant is surgically placed under the skin in the upper buttock or abdomen to stimulate the sacral nerve using electric pulses.
If you would like more information on overactive bladder treatment options, contact Dr. Gordon C. Gunn MD at 714-912-2211 or visit www.gordongunnmd.com to schedule an appointment today. 
Dr. Gordon Gunn proudly serves Fullerton and all surrounding areas.