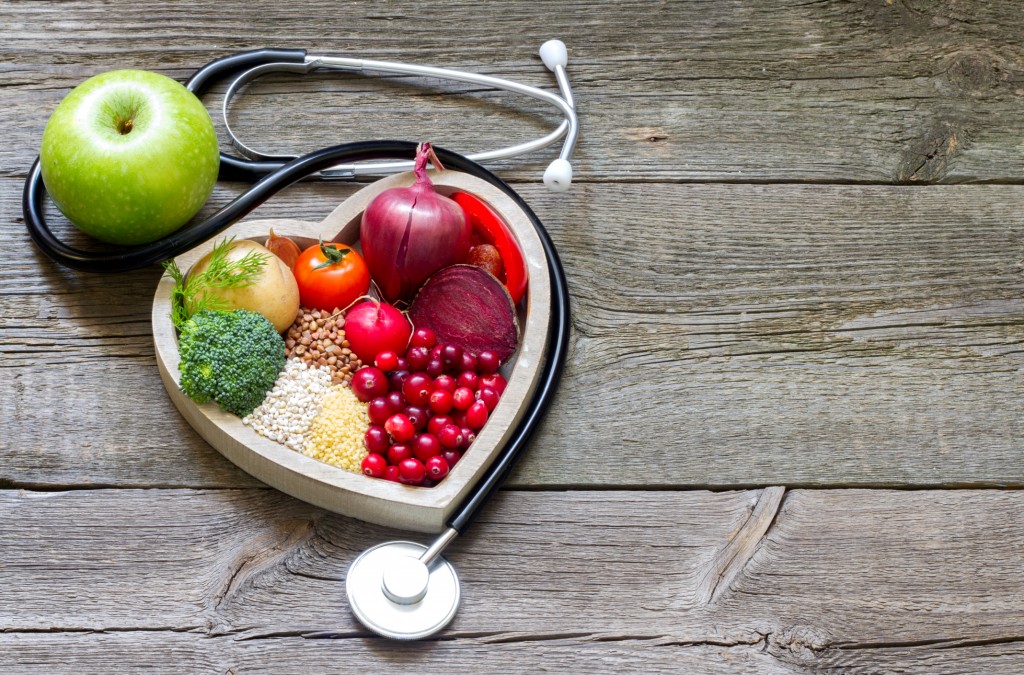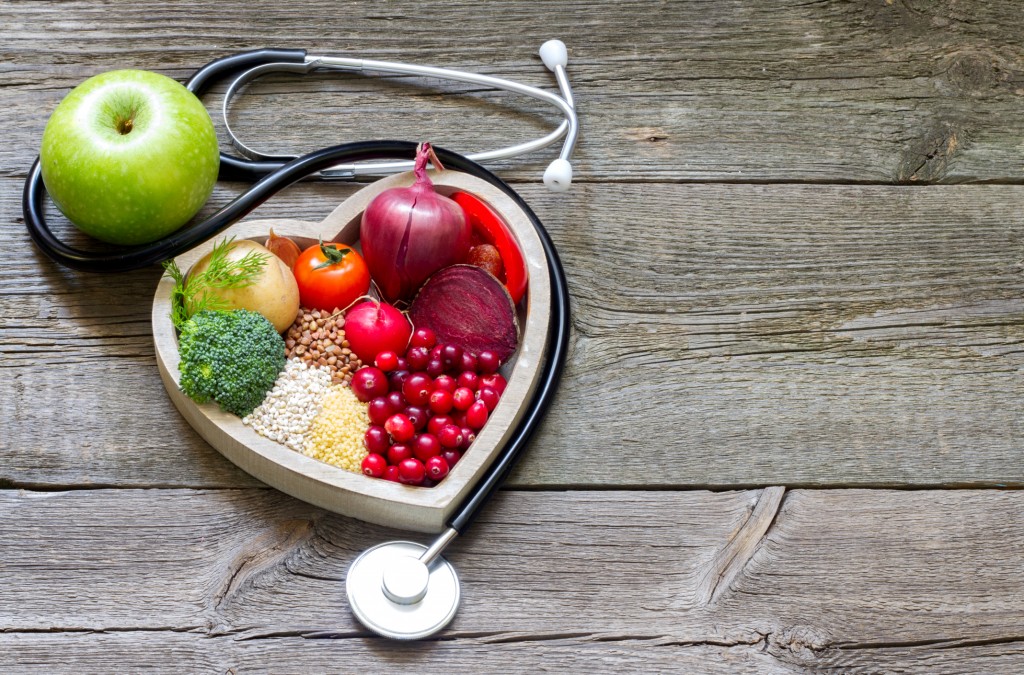 Here we are – 2022. And with the new year comes a new set of goals to try to live our healthiest, happiest lives. Some of us go to the gym, others quit a bad habit or two. The point is that now is the time to check in with ourselves in regard to what we want our next year to bring. Because if we don't, it will likely lead to health problems instead.
Being diagnosed with problems such as high blood pressure or high cholesterol should be a wakeup call to start to strive toward a healthier lifestyle. Good news is, there are many ways to prevent and even go about lowering both your high cholesterol and high blood pressure. Simple changes to your lifestyle will make a big difference to your overall health. And a healthier life will lead to a happier one. Unsure where to start? Here are some ways that will make the changes you're looking for:
Lowering weight and maintaining healthy weight
Eat heart healthy meals
Become or continue to be more active
Reduce blood sugar
Manage blood pressure
Avoiding tobacco products
Control cholesterol
Making heart healthy changes before you develop conditions such as high blood pressure or high cholesterol is extremely crucial. Many of us aren't aware, but heart disease is actually the No. 1 killer in the US, so taking action to keep your heart healthy is very important. If you need tips to becoming healthier, feel free to contact your doctor. They will be more than willing to lead you down the right track.
If you would like more information about getting more heart healthy, contact Dr. Gordon C. Gunn MD at 714-912-2211 or visit www.gordongunnmd.com to schedule an appointment today. 
Dr. Gunn proudly serves Fullerton and all surrounding areas.