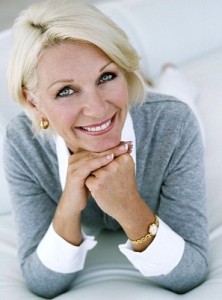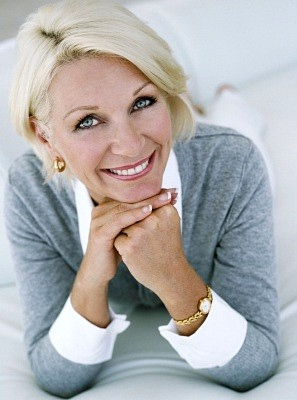 Bladder incontinence or the unintentional loss of urine, is a problem for more than 13 million Americans—85 percent of them women. Even though around half of the elderly population has bladder incontinence, it is not usually a consequence of age.
Several factors cause bladder incontinence. Women are most likely to develop it during pregnancy and childbirth, or after the hormonal changes of menopause, because of weakened pelvic muscles. Older men can become incontinent as the result of prostate surgery. Pelvic trauma, spinal cord damage, caffeine, or medications including cold or over-the-counter diet tablets also can cause incontinence.
But even though urinary incontinence can be improved in 8 out of 10 cases, fewer than half of those with bladder problems ever discuss the condition with their health care professional. The condition often goes untreated.
Contact Dr. Gordon Gunn today at (714) 912-2211 to schedule an appointment.
Dr. Gordon Gunn also proudly serves Buena Park, La Mirada, Yorba Linda, Diamond Bar, Walnut, and surrounding areas.