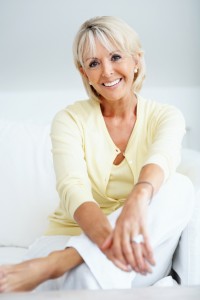 Having an overactive bladder can be distressing. It can ruin daily plans and interrupt sleep. Not sure if you have an overactive bladder? Below are some symptoms that can help you determine if you have an overactive bladder:
Sudden and overpowering urge to go to the bathroom
Leaking accidents if you can't reach the bathroom in time
Having to go frequently day and night
Getting up more than 2 times a night to go to the bathroom
Little warning time before feeling you have to urinate
Have anxiety about having a wetting accident
Using Pads or devices to protect from wetting accidents
Does your constant urination give you fears of going on long trips or family outings? Do you find it hard to sit through an entire movie without going to the bathroom?  Don't suffer with this affliction.
Contact Dr. Gordon Gunn to learn more about the treatment options available at (714) 912-2211 to schedule an appointment.
Dr. Gordon Gunn also proudly serves Buena Park, La Mirada, Yorba Linda, Diamond Bar, Walnut, and surrounding areas.