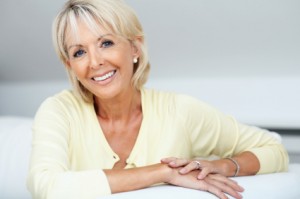 Living with fecal incontinence can alter your daily life. However there are steps you can take to help keep it under control. Keeping a food diary is good start. Being able to see what foods you have eaten and how much you have eaten could help you pin point the foods that could be causing a fecal incontinent episode. Many foods cause diarrhea and should be avoided if at all possible. Some of these foods are:
Fatty, greasy foods
Caffeinated drinks
Spicy foods
Dairy products
Cured meats
Alcoholic beverages
Artificial sweeteners
When eating, keep it to several small meals instead of few large ones. Big meals cause bowel contractions that tend to cause diarrhea. Don't drink liquids with your meals. Liquids are what help food process through the digestive system. This tactic will help slow digestion down. However, don't stop drinking liquids all together. Drinking plenty of water helps to keep stools formed and prevent dehydration which leads to diarrhea.
When preparing your meals, try to include foods that will bulk up your stool. Look for foods that contain soluble or digestible fiber. This includes, bananas, rice, potatoes, cheese, oatmeal, peanut butter, yogurt, pasta, bread and applesauce.
These simple changes to your diet and eating habits could change your daily suffering with fecal incontinence, contact Dr. Gordon Gunn today at (714) 912-2211 to schedule an appointment.
Dr. Gordon Gunn also proudly serves Buena Park, La Mirada, Yorba Linda, Diamond Bar, Walnut, and surrounding areas.