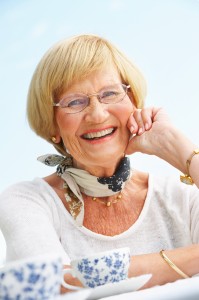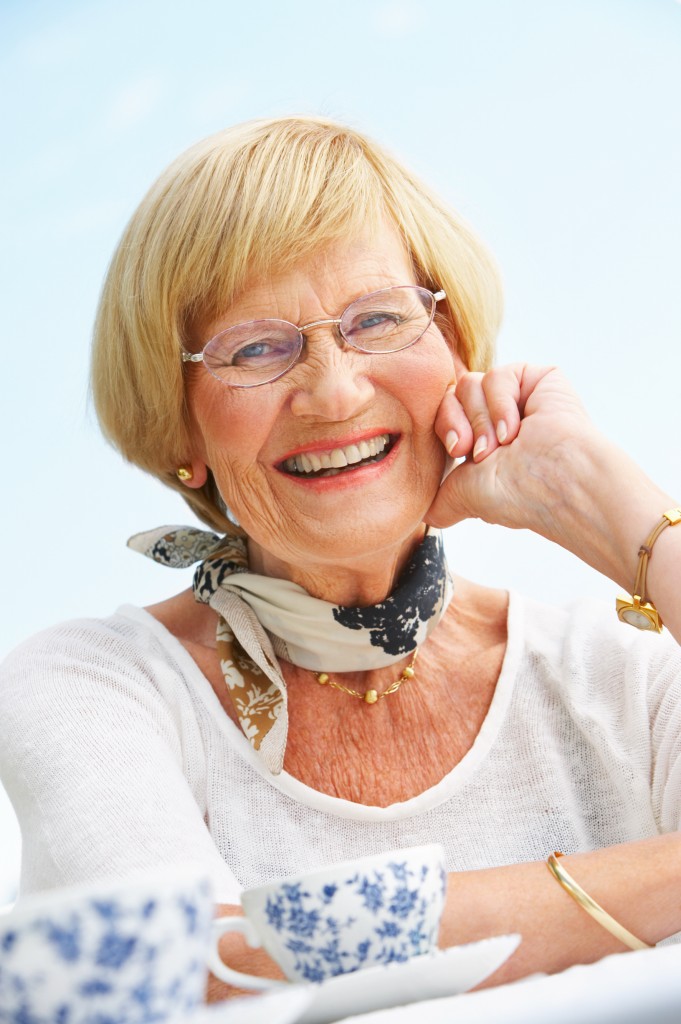 Are you having trouble controlling your bowel movements? You could have fecal incontinence. Dr. Gordon Gunn of the Gunn Center in Fullerton, CA can help.
Fecal incontinence is the inability to control your bowel movements. Stool can leak unexpectedly from your rectum. Fecal incontinence can range from a random leakage of stool say while passing gas to a complete loss of bowel control.
Fecal incontinence can be caused by many things; constipation, nerve damage or diarrhea. Also, you could have a weakened sphincter due to age or damage of the muscles of the rectum and anus from things such as giving birth. Treatments are available that can improve or even correct fecal incontinence.
Contact Dr. Gordon Gunn today at (714) 912-2211 to schedule an appointment.
Dr. Gordon Gunn also proudly serves Buena Park, La Mirada, Yorba Linda, Diamond Bar, Walnut, and surrounding areas.