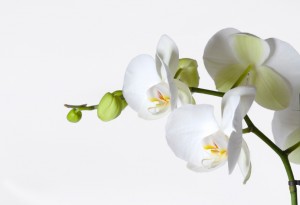 Enroll in the Heart Disease and Stroke Prevention Program at the Gunn Center Today
Your  Evaluation Includes:
Family History
Personal Medical History
Cardiovascular Physical Examination
Current Status of: Smoking, Alcohol Intake, Physical Activity, Medications
Blood Pressure
Pulse (to detect any irregularity of the heart rate/rhythm)
Resting EKG
Body Mass Index (BMI)
BodyStat Bioelectrical Impedance Analysis (BIA) measurement of fat, lean body mass and metabolism
Waist / Hip Circumference Ratio
Laboratory Testing:
Fasting Lipoprotein Profile (Total cholesterol, HDL, LDL, VLDL, Triglycerides)
Cardiovascular Risk Markers (CRP-HS)
Metabolic Profile for Diabetes, Liver, Kidney, Bone and Electrolytes
Thyroid Function
Complete Blood Count (CBC)
Carotid Artery Doppler Ultrasound Screening for presence of plaque
Echo and Stress Echocardiograms, when indicated
Holter Monitoring for evaluation of irregular heartbeat, when indicated
Women throughout Southern California have been inspired, empowered and changed by their involvement in the Heart Disease and Stroke Prevention Program.
If you would like to know more about how the Heart Disease and Stroke Prevention Program can reduce your risk for heart attack and stroke, and improve your health and sense of well being, please call Dr. Gordon Gunn at (714) 912-2211 to schedule an appointment.
Dr. Gordon Gunn also proudly serves Fullerton, Buena Park, La Mirada, Yorba Linda, Diamond Bar, Walnut, and surrounding areas.