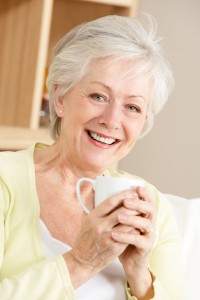 In the United States, one out of nine women will have developed breast cancer by the time they reach their 90's. Although the incidence of breast cancer is rising, the cure rate of early-detected invasive disease (lymph nodes negative for tumor) is excellent (97%). The role of estrogen as a possible risk factor for breast cancer has and continues to be a subject of major concern.
Contact Dr. Gordon Gunn today at (714) 912-2211 to schedule an appointment.
Dr. Gordon Gunn also proudly serves Buena Park, La Mirada, Yorba Linda, Diamond Bar, Walnut, and surrounding areas.