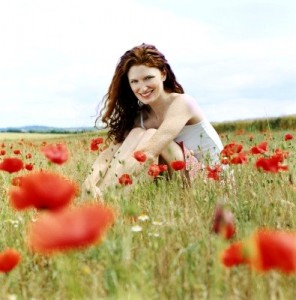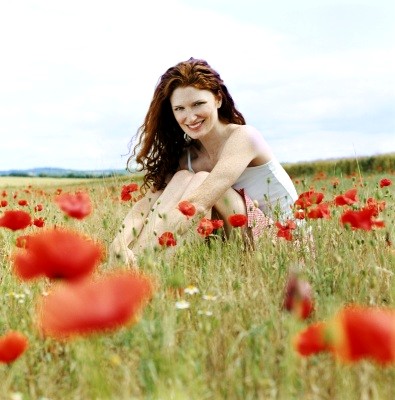 Dr. Gordon Gunn in Fullerton, California uses safe, comfortable and accurate ultrasound technology to screen organs for early signs of disease. The thyroid, liver, pancreas, gallbladder, kidneys, uterus and ovaries will be carefully examined using 3D ultrasound. Because tumors can grow without producing symptoms, ultrasound offers a unique opportunity to screen for disease in its earliest stages. Unlike CT body scans, ultrasound provides accurate information without exposing you to radiation.
Contact Dr. Gordon Gunn today at (714) 912-2211 to schedule an appointment.
Dr. Gordon Gunn also proudly serves Buena Park, La Mirada, Yorba Linda, Diamond Bar, Walnut, and surrounding areas.