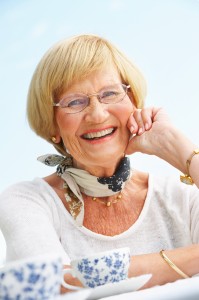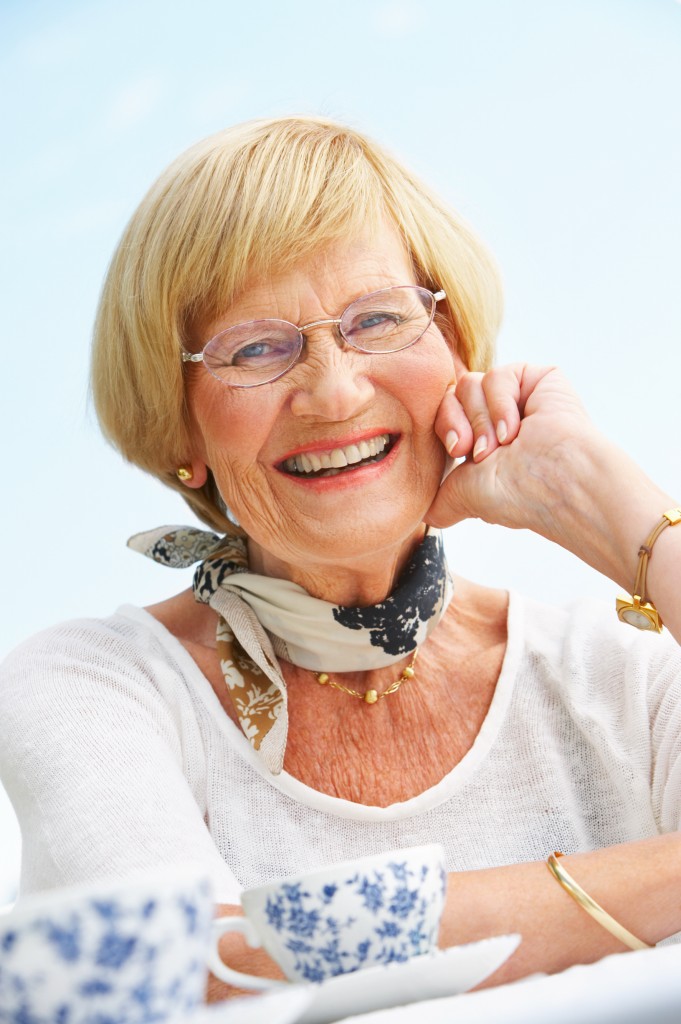 This is a structured, step-by-step program to help you meet your individual goals. As heart disease is the #1 killer of American women, a healthy heart is a priority. Research suggests that approximately 90% of deaths related to heart disease could be prevented.
You will receive an overall assessment of your current health, an outlined diet, exercise and lifestyle program and re-evaluation after the 12-week period is completed.
Make this year the healthiest ever. Call to enroll in The 12-Week Healthy Heart Program and enjoy the benefits of a healthy, happy future.
Contact Dr. Gordon Gunn today at (714) 912-2211 to schedule an appointment.
Dr. Gordon Gunn also proudly serves Buena Park, La Mirada, Yorba Linda, Diamond Bar, Walnut, and surrounding areas.