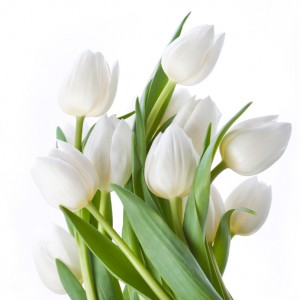 Overactive bladder or as it's also called urge incontinence is the strong, sudden need to urinate due to bladder spasms or contractions. The following information can help you determine if you think you might have an overactive bladder. If you believe you do, Dr. Gordon Gunn MD of Fullerton, CA can help.
With urge incontinence, you leak urine because the bladder muscles contract at the wrong times. Often these contractions occur no matter how much urine is in the bladder.
An over active bladder may result from:
Bladder cancer
Bladder inflammation
Bladder outlet obstruction
Bladder stones
Infection
Nervous system diseases (such as multiple sclerosis)
Nervous system injuries (such as spinal cord injury or stroke)
In men, it also may be due to:
Bladder changes caused by benign prostatic hypertrophy (BPH)
Bladder outlet obstruction from an enlarged prostate
In most cases of urge incontinence, no cause can be found.
Overactive bladder is more common in woman and the elderly.
Some of the symptoms of overactive bladder are:
Frequent urination, in the daytime and at night
Loss of urine without meaning to urinate
Sudden and urgent need to urinate (urinary urgency)
If you believe you are suffering from an overactive bladder, contact Dr. Gordon Gunn at (Phone Number) and make an appointment today. Or visit his website at (Website)
Contact Dr. Gordon Gunn today at (714) 912-2211 to schedule an appointment.
Dr. Gordon Gunn also proudly serves Buena Park, La Mirada, Yorba Linda, Diamond Bar, Walnut, and surrounding areas.