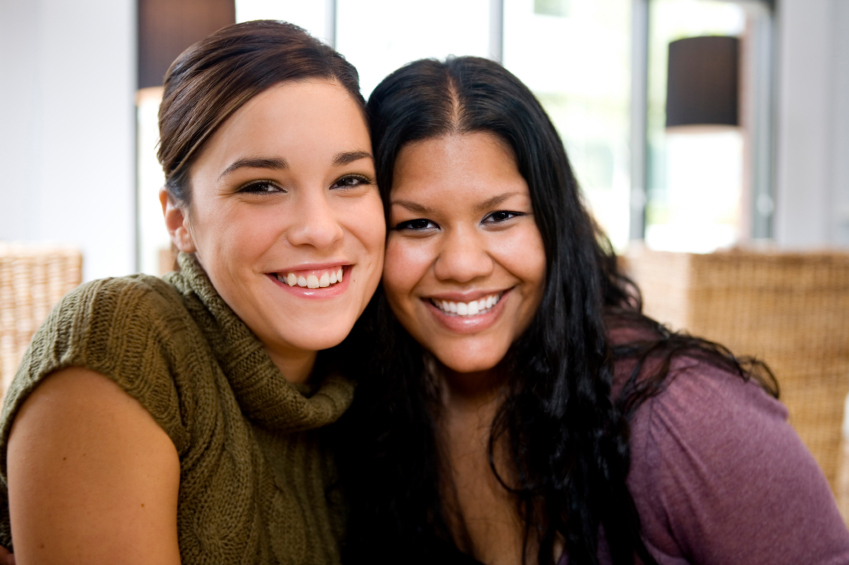 We have finally come to the end of the year, which means the Holiday season is almost over. We can soon get our normal routines back and begin to decompress. Because let's face it – the holidays are stressful. It's extremely important to keep your heart health in mind during the holidays. These tips will help you reduce stress and to keep heart healthy as you enjoy this festive time of year:
Move it or lose it. It's important to stay active, keep your heart health in check and avoid excess weight gain. Exercising for just 15 minutes to reduce stress and keep yourself heart healthy.
Make meals healthy. Before you dig into all of the delicious holiday's meals and sweets, keep your heart health in mind. Heavy meals and sweet treats have extra calories and sodium, so try eating a healthy snack before indulging to give you the nutrients you need.
All things in moderation. It can be quite stressful working holiday events into your normal routine. During these times you may find yourself having to wake earlier or work later, but make sure not to overexert yourself. Plan your days ahead of time to reduce stress.
Drink responsibly. Most holiday parties and festivities typically involve alcoholic beverages, but that doesn't mean you can't still make healthy choice. Rather than choosing to drink a sugary cocktail, try choosing a red wine or club soda with your choice of liquor instead.
Relax. Make sure you make time to focus on yourself. Do something that makes you happy, like meditating, reading a good book, taking a long bath or cooking something you love. Taking time to treat yourself helps minimize stressors and increases positivity.
If you would like more information on holiday health, contact Dr. Gordon C. Gunn MD at 714-912-2211 or visit www.gordongunnmd.com to schedule an appointment today. 
Dr. Gordon Gunn proudly serves Fullerton and all surrounding areas.