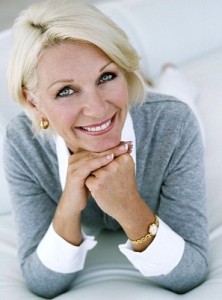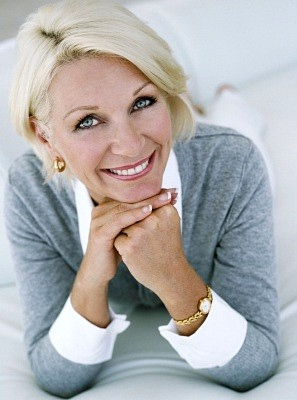 Heart Attacks & Strokes in Women : Updated Information That Could Save Your Life
Consider this: 50% of American women die as a result of a heart attack or stroke. Heart attacks and strokes are preventable, according to new medical evidence. Many women underestimate their personal risk level. By visiting Dr. Gordon Gunn in Fullerton, California you will gain an understanding of your risk, increase your awareness for heart disease, and be empowered with healthy solutions.
Be proactive! Prevent disease! Contact Dr. Gordon Gunn today at (714) 912-2211 to schedule an appointment and to learn more about the Heart Disease and Stroke Prevention Program.
Dr. Gordon Gunn also proudly serves Buena Park, La Mirada, Yorba Linda, Diamond Bar, Walnut, and surrounding areas.