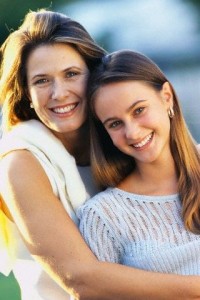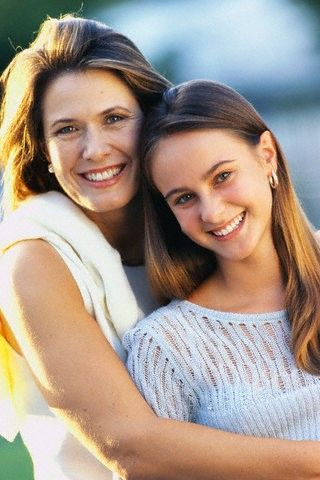 Knowing the right time to start visiting a gynecologist is important. A teenage girl should first visit a gynecologist between ages 13 and 15, according to the current recommendation by the American College of Obstetricians and Gynecologists. This initial visit doesn't necessarily have to include a pelvic exam and Pap smear. If you are worried about that, do not worry. This first visit would include the discussion of changes in the body that occur between adolescence and adulthood.
The doctor can assess whether she has normal development of secondary sex characteristics (the changes that come with puberty). At this young age, menstrual cycles are often irregular for several years. The doctor can offer reassurance that this is common.
The doctor can also monitor weight gain, develop severe acne and also have irregular menstrual cycles, which are possible signs of polycystic ovary syndrome. Treatment during these formative years can potentially prevent weight gain, skin scarring and the complications of diabetes, hypertension and infertility.
Contact Dr. Gordon Gunn today at (714) 912-2211 to schedule an appointment.
Dr. Gordon Gunn also proudly serves Buena Park, La Mirada, Yorba Linda, Diamond Bar, Walnut, and surrounding areas.